Garage Door Maintenance
Back To Our Services
Keeping your garage door well-maintained and in perfect running condition is not a difficult task for the people who know how to do it right. If you're like us who've been working with garage doors for years and have explored every nook and cranny there is, you'll know when it's time replace a specific part on the door or when you're supposed to get a new one altogether.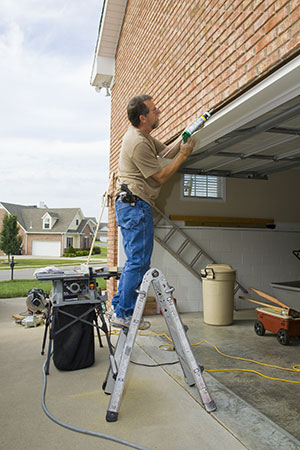 Always check your doors and its parts
We know that every creak and thud can mean that something is wrong with the door. When the door does not want to open or close smoothly, it may mean that a spring is broken or loose. To the untrained eye, this will be dismissed as nothing, but for professionals like our technicians at Garage Door Repair Northridge they will tell you that this spring or bolt needs to be replaced. Clients hire us for regular checks and maintenance and appreciate our service because we save them time, effort and money.
We come at the appointed date and time and do a thorough inspection of the door, opener, remote and all the other parts. We'll check if there are loose or broken parts and immediately replace them. But that's not all, you can also count on us for emergency garage door services. At our company, we respect the wishes of our customers and listen to your opinions and consider suggestions. However, if we are sure that something needs to be replaced, we will respectfully stand by our grand and explain to our clients that this needs to be done for safety reasons.
We are honest, trustworthy and can be depended on when the situations get rough. You can count on us to be there when you call us for an appointment. We will also respond to your requests for assistance during emergency situations.
Count on us to be there for you!